SCREEN REPAIRS
YOUR STEP-BY-STEP GUIDE ON WHAT TO DO.
BREAK YOUR PHONE SCREEN
(NOT THAT WE RECOMMEND IT)
BRING YOUR PHONE IN!
either book in a time or come in during opening hours.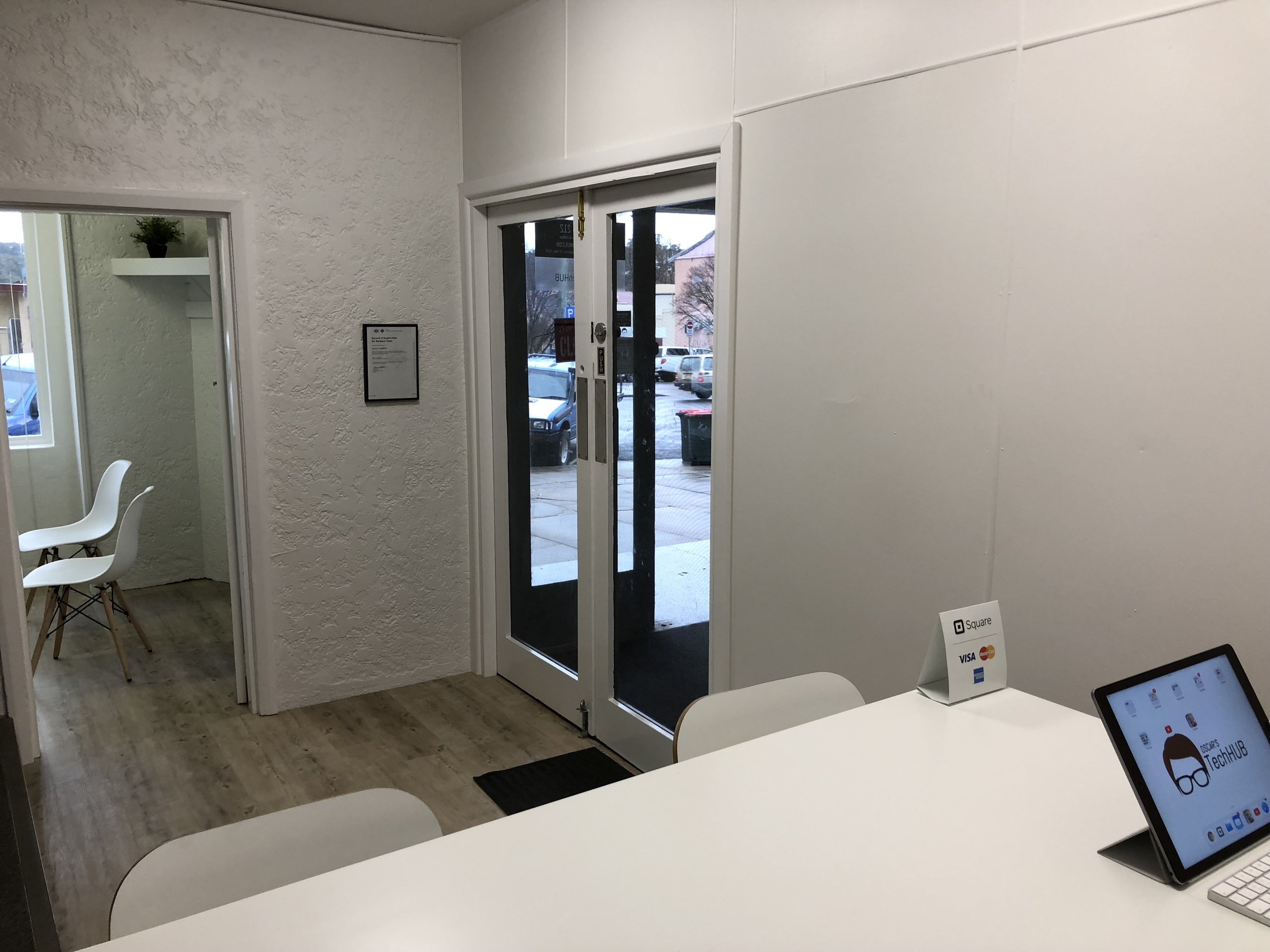 Your Phone is repaired within 30 mins to 1 hour depending on the severity or if you want multiple repairs done.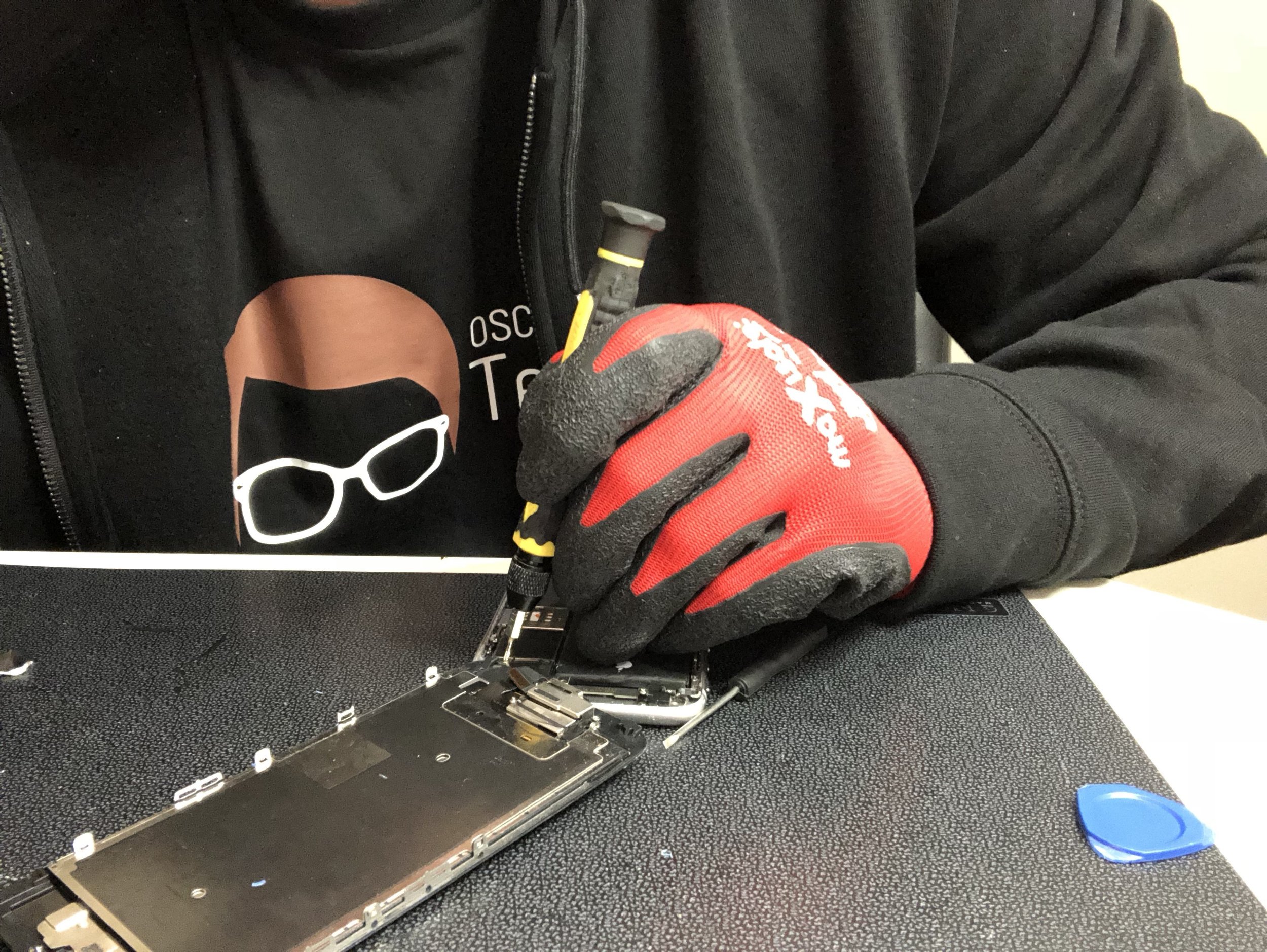 While you wait, enjoy the comfort of netflix, tv, ipads or have a seat and read a magazine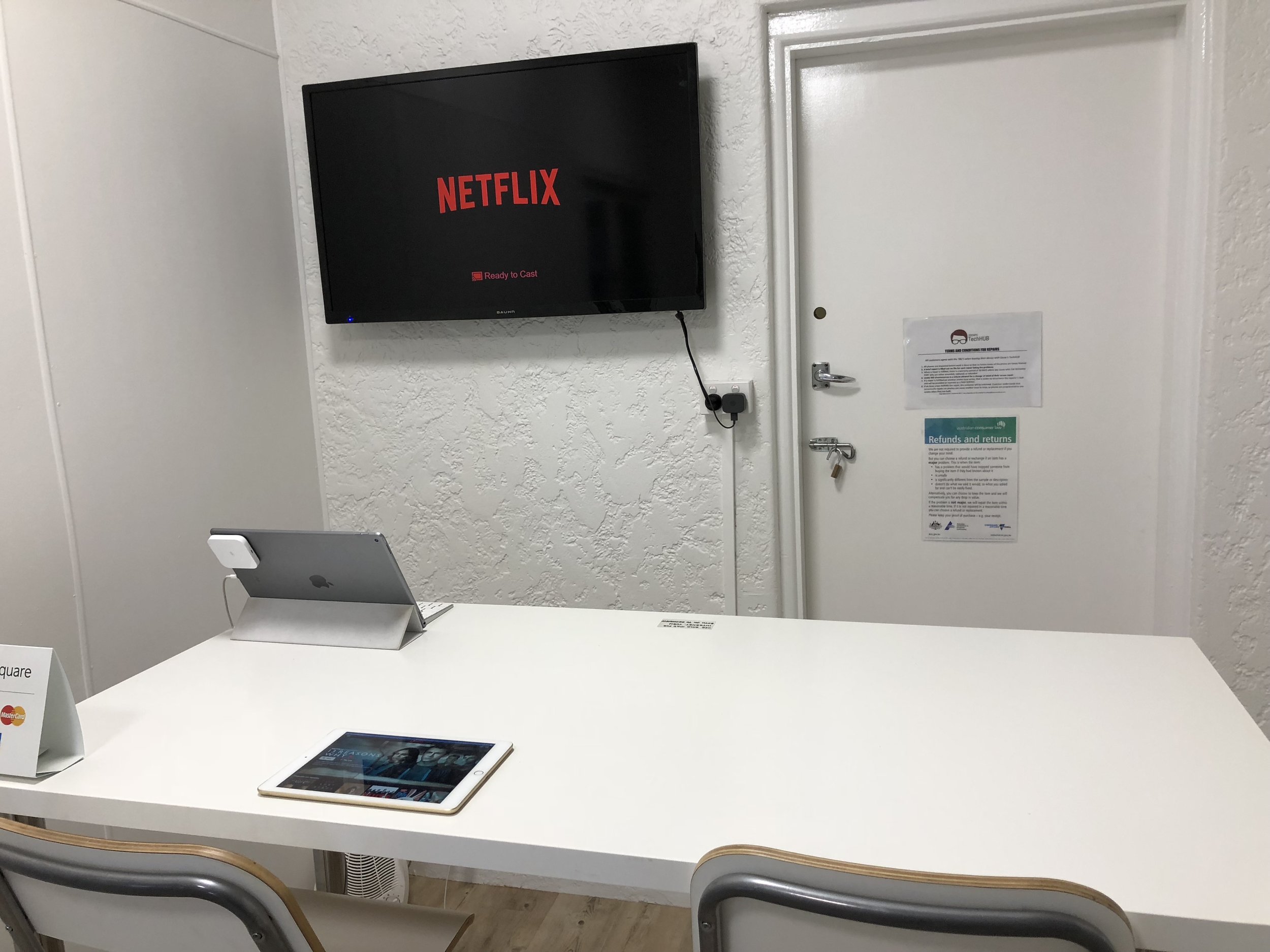 YOUR PHONE IS RETURNED IN BRAND NEW CONDITION AND IS READY TO RESUME USUAL DAILY FUNCTIONS.
WITH OVER 6 YEARS EXPERIENCE IN PHONE REPAIRS, OSCAR'S TECHHUB IS THE BEST CHOICE FOR YOUR BROKEN PHONE.
OUR SHOPFRONT IS EQUIPPED WITH THE LATEST GEAR TO ENSURE THE BEST QUALITY SCREEN REPAIR IMAGINABLE. NO MATTER THE SEVERITY OF THE DAMAGE, OUR GEEKS WILL HAVE YOUR PHONE BACK TO WORKING CONDITION IN NO TIME.
TO LEARN MORE ABOUT THE QUALITY OF OUR PARTS AND SCREENS, HEAD TO OUR PRODUCT QUALITY PAGE.